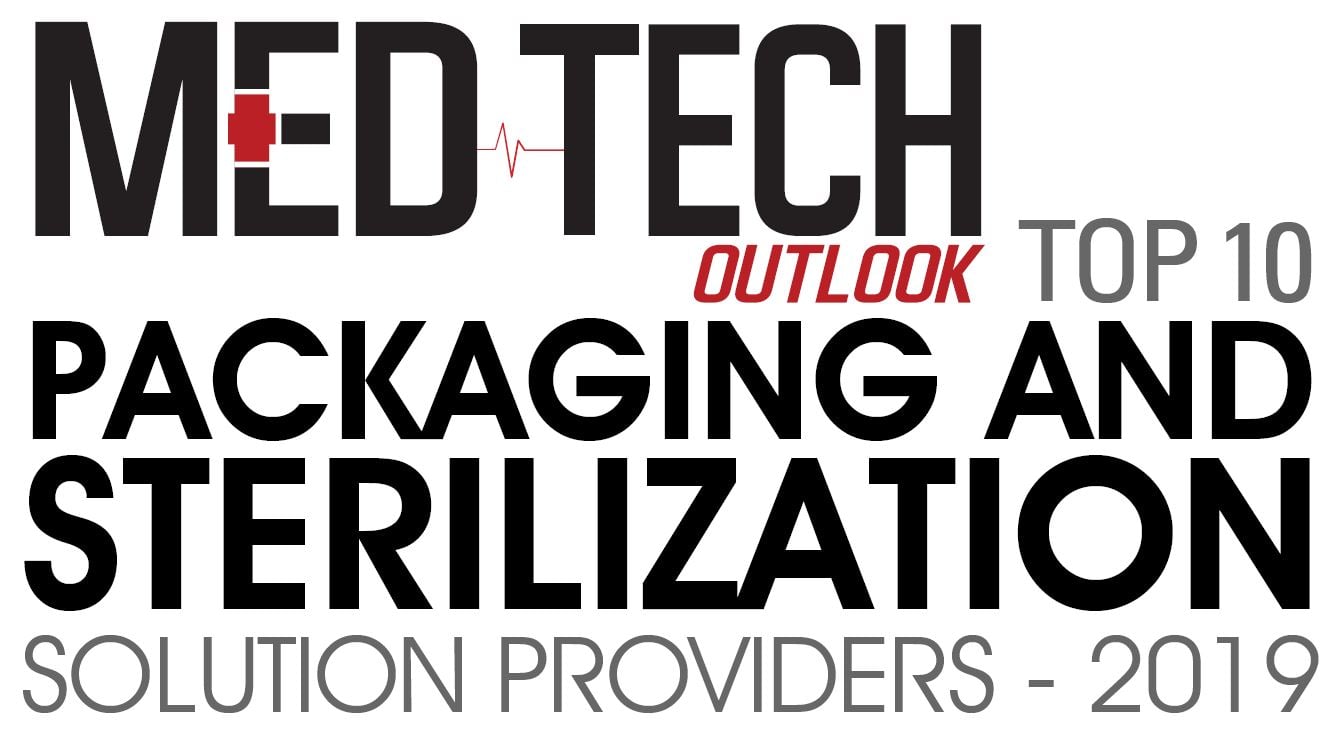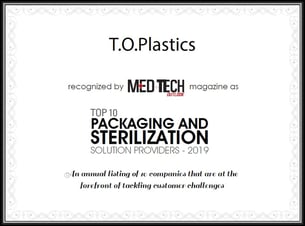 T.O. Plastics is named one of the top 10 packaging and sterilization solution providers of 2019 according to the July issue of Med Tech Outlook. This article emphasizes our capabilities for custom solutions. We specialize in both heavy and thin gauge thermoforming as well as precision finishing. Our medical facility has new capabilities for secondary operations such as kitting, labeling, barcoding, inventory management, and lid stock sealing operations. We pride ourselves in designing medical packaging that meets the unique requirements of our customers. Through our Customer Centered Design process, we focus on fully understanding the customers problem to make sure we provide the best in class solution.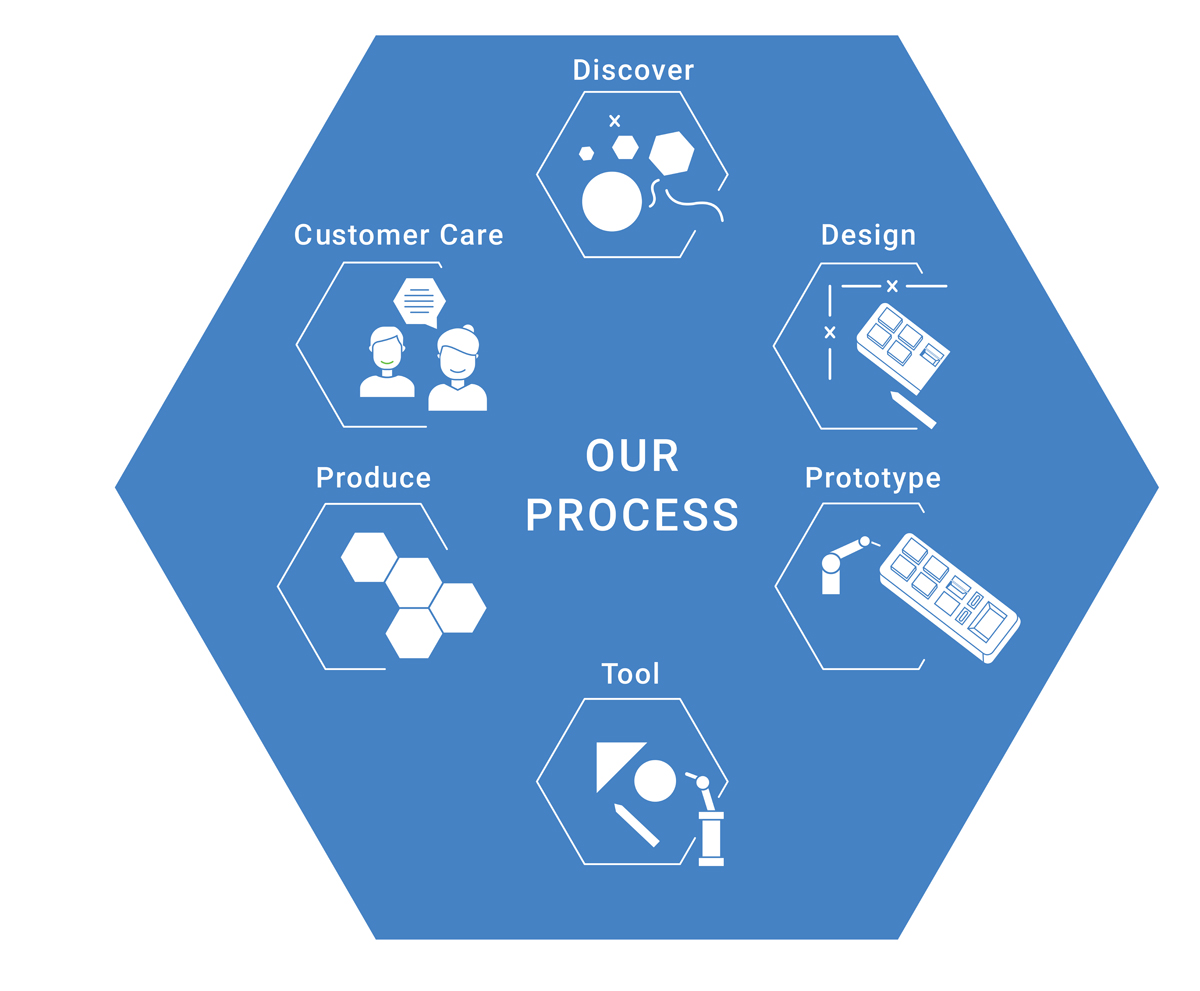 Our Customer Centered Design process starts in the discover stage where we define the customer's needs and outline their requirements. Once the problem is defined, our in-house engineers create a design concept according to the customer's specifications. Then a prototype is created. With an example of the real product in hand, the functionality is tested. After the sample is approved, engineers decide if a custom tool is needed for production. If needed, a custom tool is designed and built to help in production. It is now time to produce the custom product. We strive to produce high quality products and on time. This helps maintain good relationships with customers. Even after the product is finished, we focus on communication with our consumers to ensure satisfaction during our Customer Centered Design process.
This MedTech article features an interview with the president of T.O. Plastics, Mike Vallafskey, who speaks to the Customer Centered Design process. He says, "We believe listening is a critical factor in building the right solution for our customers. We are an extension of the customer's team and focus on listening and understanding to provide the best-in-class solutions."
T.O. Plastics currently serves eight different markets: medical, horticulture, industrial, electronic, recreational, agricultural, consumer packaging, and roll stock. We are continually expanding and are excited about the addition of 30,000 more square feet we will be occupying in the near future. As the market for medical device packaging continues to change and expand, so will T. O. Plastics.
To read the full article, click here.