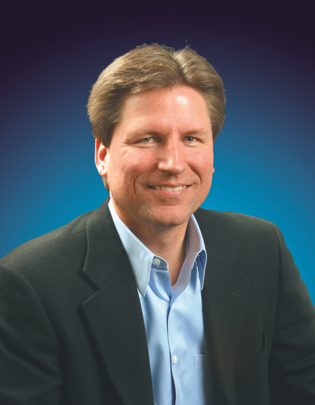 Paul Meschke
President
Paul became President of T.O. Plastics in November of 2019. He is responsible for all functions of the company to help live our mission in delighting customers and making this a great place to work.

Paul has extensive experience in leading manufacturing businesses. Most recently Paul was President of Cretex Companies Industrial Division located in Minneapolis, MN. Paul's previous experience includes business leadership positions in motion control and industrial process equipment industries. The bulk of Paul's experience comes from his 18-years at Pentair where he led their Specialty Flow Technology Group which included the Hypro business. Before this, Paul held an executive role at Pentair's Milan, Italy based European Water Group headquarters. Paul began his career with PwC (PricewaterhouseCoopers).

Paul holds a Bachelor of Science degree in business from the Carlson School of Management at the University of Minnesota.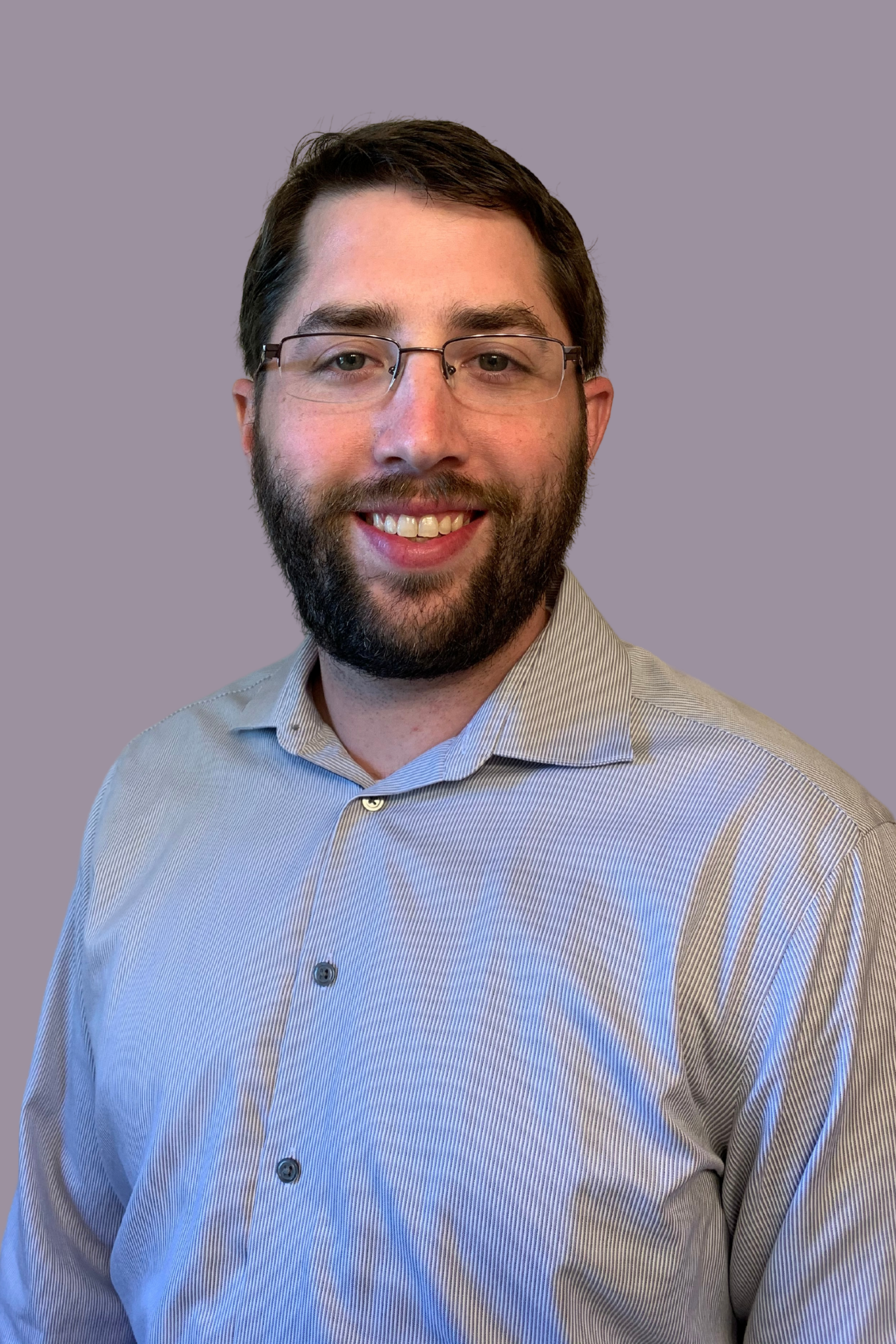 Jared Rusch
Director of Sales & Marketing - Horticulture
Jared Rusch is the Director of Sales & Marketing for T.O. Plastics since 2020. He is responsible for the strategic growth of our Horticulture business, building the T.O. Plastics brand and helping our customers to grow.
Jared joined TOP in 2016 where he successfully developed one of our largest sales regions, which included key customer relationships in Canada. Prior to joining TOP, he worked eight years with a major horticulture supply company where he held progressive roles in sales and product management.
Jared has a BA in Marketing and Business Administration from Carthage College in Kenosha, WI.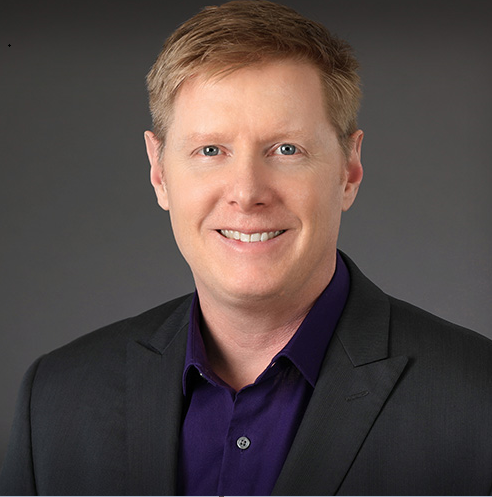 Brad Evert
Vice President of Operations
Brad Evert is the Vice President of Operations for T.O. Plastics. He is responsible for the manufacturing, material procurement, warehousing and logistics functions of the company.
Brad joined T.O. Plastics in July 2020. He has over 20 years of progressive operational leadership experience working in the life science/medical OEM and contract manufacturing markets.
Prior to his tenure in the life science/medical markets, Brad spent ten-years in engineering and operations management roles with nVent (formerly Pentair), a global industrial manufacturer.
Brad received his bachelor's degree in industrial technology from Minnesota State University and earned his MBA from the D'Amore-McKim School at Northeastern University.
Kevin Kieke
Director of Engineering & Quality
Kevin is T.O. Plastics Director of Engineering & Quality. He is responsible for our manufacturing and design engineering, quality and safety functions.
Kevin joined the company in 2016. Prior to joining TOP, most of his career was spent at Hutchinson Technology in various leadership positions in Engineering and Automation. In addition to his busy schedule at TOP, Kevin enjoys volunteering for local youth robotic programs and supporting their annual competitions.
Kevin attended St. Cloud State University majoring in Industrial Engineering.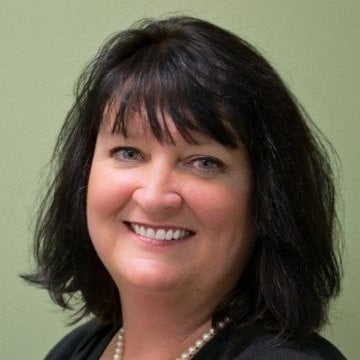 Dyann Turner
Director of Human Resources
Dyann is T.O. Plastics Director of Human Resources. She is responsible for TOP's talent development, personnel administration and helping make TOP a great place to work.
Dyann joined the company in 2020. Prior to joining TOP, she led human resources for a large multi-state engineering services firm. She has over +25 years of progressive human resource leadership experience working in both heavy manufacturing and service industries.
Dyann received her bachelor's degree in Economics and Psychology from Gustavus Adolphus College and earned her MBA in Human Resource Management from the University of St. Thomas.