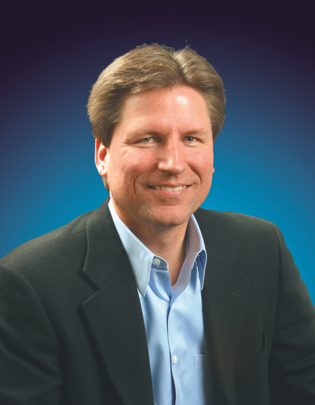 Paul Meschke
President
Paul became President of T.O. Plastics in November of 2019. He is responsible for all functions of the company to help live our mission in delighting customers and making this a great place to work.

Paul has extensive experience in leading manufacturing businesses. Most recently Paul was President of Cretex Companies Industrial Division located in Minneapolis, MN. Paul's previous experience includes business leadership positions in motion control and industrial process equipment industries. The bulk of Paul's experience comes from his 18-years at Pentair where he led their Specialty Flow Technology Group which included the Hypro business. Before this, Paul held an executive role at Pentair's Milan, Italy based European Water Group headquarters. Paul began his career with PwC (PricewaterhouseCoopers).

Paul holds a Bachelor of Science degree in business from the Carlson School of Management at the University of Minnesota.
Jason Greni
Vice President of Finance
Jason became T.O. Plastics' Vice President of Finance in July 2016. In his role, Jason is responsible for managing all company finance, accounting, information technology, and risk management.
After receiving his bachelor's degree in accounting from the University of North Dakota, as well as his CPA license, Jason worked for three years as Senior Auditor with the public accounting firm Coopers & Lybrand. For the next 20 years he worked at General Mills, Inc., holding the positions of Internal Auditor, Financial Analyst, Plant Controller, Trade Marketing Finance Manager, Senior Finance Manager, and Senior Guidance Manager. During his tenure at General Mills, Jason gained experience in various divisions and plants, including working with an e-commerce startup.
Don Jaeger
Vice President of Marketing & Sales
Don Jaeger is the the Vice President of Marketing and Sales for T.O. Plastics. He is responsible for the strategic growth of the company, building the T.O. Plastics brand, and growing with our customers.
He joined T.O. Plastics in August 2018 after five years with Pentair, a global industrial manufacturer. Don held many progressive leadership roles at Pentair, most recently as the Business Unit Leader for the Residential and Agriculture Flow Business. Other roles include Global Marketing, Strategic Planning, and Sales/Account Management. Prior to Pentair, Don was at UnitedHealth Group in product development, innovation, and marketing management.
Don received his bachelor's degree in business marketing from the University of St. Thomas.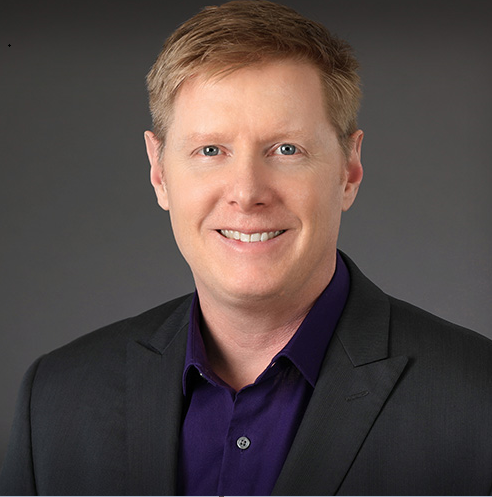 Brad Evert
Vice President of Operations
Brad Evert is the Vice President of Operations for T.O. Plastics. He is responsible for the manufacturing, material procurement, warehousing and logistics functions of the company.
Brad joined T.O. Plastics in July 2020. He has over 20 years of progressive operational leadership experience working in the life science/medical OEM and contract manufacturing markets.
Prior to his tenure in the life science/medical markets, Brad spent ten-years in engineering and operations management roles with nVent (formerly Pentair), a global industrial manufacturer.
Brad received his bachelor's degree in industrial technology from Minnesota State University and earned his MBA from the D'Amore-McKim School at Northeastern University.
Kevin Kieke
Director of Engineering & Quality
Kevin is T.O. Plastics Director of Engineering & Quality. He attended St. Cloud State University majoring in Industrial Engineering. Most of his Career was spent at Hutchinson Technology in various leadership positions in Engineering and Automation.