New Products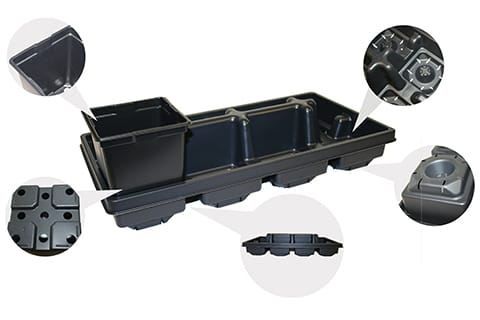 Two-quart capacity, suitable for a wide range of horticulture applications. Detailed bi-level drain holes combined with specialty feet integrated to maximize drainage. Match with 705193C Carry Trays for a durable, innovative growing system.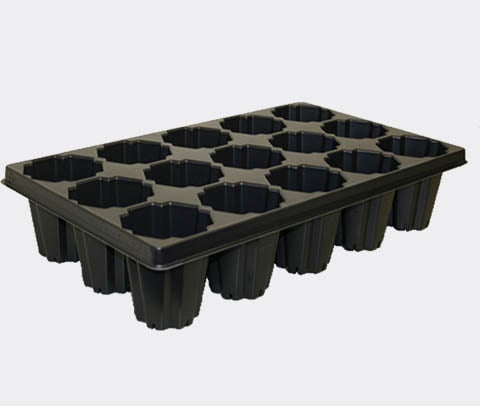 A design that combines the dislodging feature of our landscape tray with the innovative low drainage Sure-Root 15. These combined features create an advanced plug tray for superior root development with the ease of transplanting.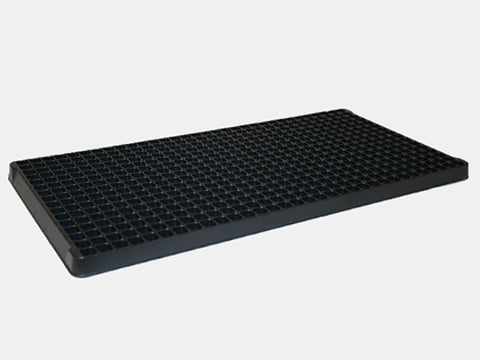 Same features as the standard NET (no end trim) version, but with no edges on all sides. 100% vented to increase airflow and decrease disease pressures. V-shaped ribs from top-to-bottom to prevent root wrapping and add integrity to the cell. Adheres to the Common Element (CE) standards for automation.
Popular Products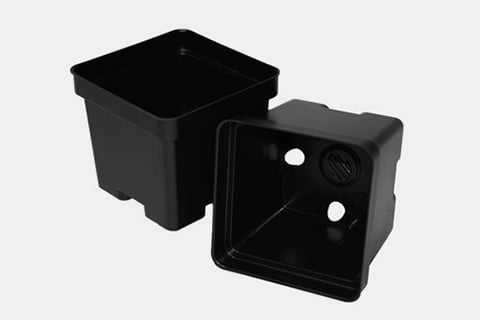 High quality 1 quart square pot with exceptional drainage to provide enhanced root development.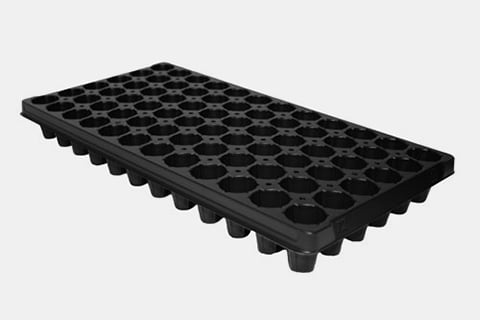 Designed to promote outstanding root growth. Perfect for optimizing on large quantities of seeds while constrained to a limited amount of spacing.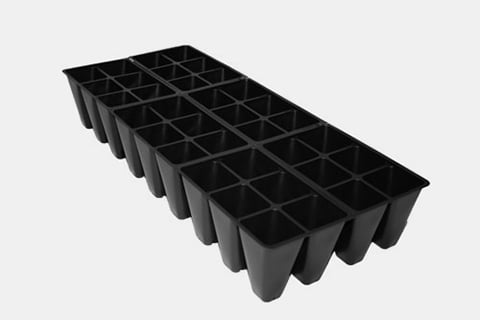 Industry standard insert designed to optimize performance and maximize efficiency in automation, production and shipping.