Our current web flat (#790920C) is in such high demand that we decided to create more versions of it!
We first announced the new products at the AmericanHort event Cultivate'19 and received great feedback. We are excited to start producing these new products and get them into customer's hands!
Introducing the Lightweight Web Flat (#790900C). This tray has the same design as our current standard web flat, but made with a lighter weight plastic.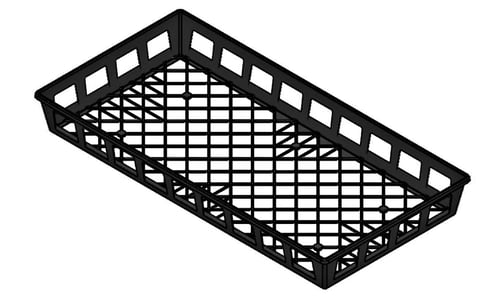 Introducing the Solid Sided Web Flat (#790910C). This tray is the same build as the new lightweight flat but has closed sides for extra strength and durability.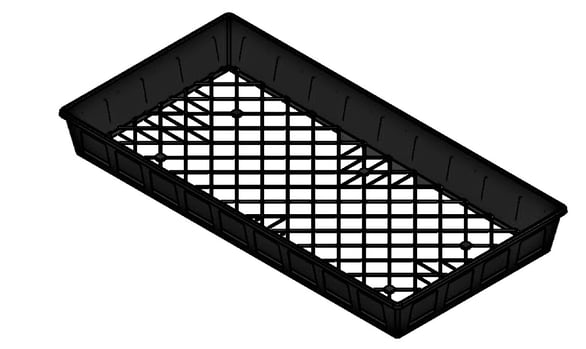 Now taking sample requests and orders for December 2019! Contact your Sales Rep today!